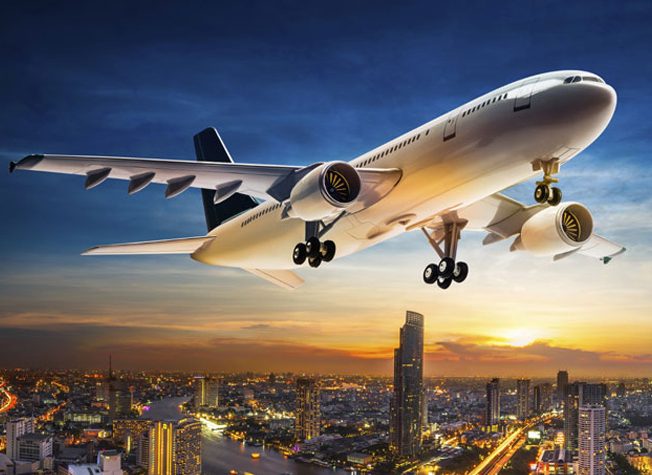 AIR FREIGHT
General Cargo, Refrigerated Cargo and Hazardous Material

Restricted Materials

Odd Dimension / bulk Cargo

Cargo handling strictly as per airline guidelines/variations

Strong relationships with premium and deferred airlines

Chartering services for extra capacity

Carrier management and optimized routing

Time-definite and door-to-door Delivery

Cargo Insurance

Direct & consolidated services

Complete import & export documentation
SEA FREIGHT
LCL, FCL, Break- Bulk services

Carrier selection and chartering services for over-sized and odd-dimensional cargo

Multiple carrier options

Optimized routing plans

Focused management of surface road/rail transits

Preferential space/rate deals with major SS lines

Dedicated Space at CFS Facilities

Origin vendor consolidation

Import/export documentation audit

Daily shipment status report

Deconsolidation & in bond warehousing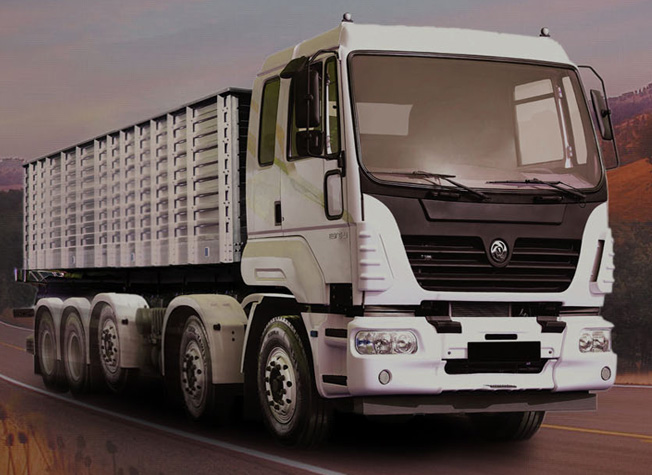 SURFACE TRANSPORTATION
Integrated Air, Sea and Ground service plan

Specialized handling of over-sized and over-dimensional cargo

Multi-modal Transport Operator

Dedicated transportation solutions

Optimized route planning

Inbound and outbound transportation

Delivery status reports
REGULATORY COMPLIANCE
Customs Brokerage

Classification, compliance & valuation consulting

Landed cost analysis

Duty payment & drawback management

Industry & commodity driven programs

Expertise in Auto and Pharma

Single shipment to full project clearance

Single-point contact for all customs formalities

Faster processing and smooth information flow

Knowledge and experience of local operating procedures

Centralized entry processing to facilitate ease of doing business

Focus on compliance management helps to reduce cargo delays and costs

Simple & complex entries

ATA Carnet clearance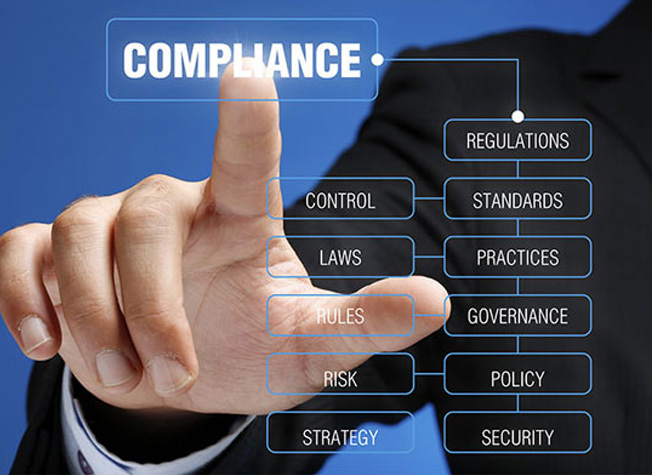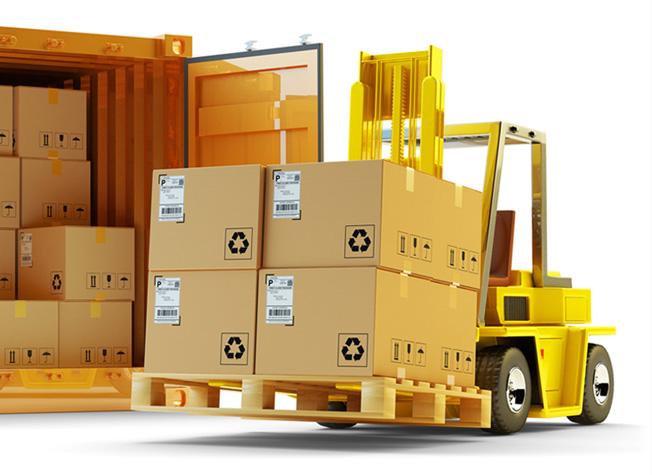 SUPPLY CHAIN SOLUTIONS
Contract Logistics

Warehousing

Inventory Control

Packaging & Palletization

Containerization

Transportation

Reverse Logistics
CARGO MANAGEMENT AT ODYSSEY
From one dimensional to over dimensional; Garments or Medicines; We handle all. . . .

Extremely Hazardous to delicate Gems; We treat each shipment precious and ensure to handle it with dexterity.

We also specialize in Auto Logistics and handle all aspects of this product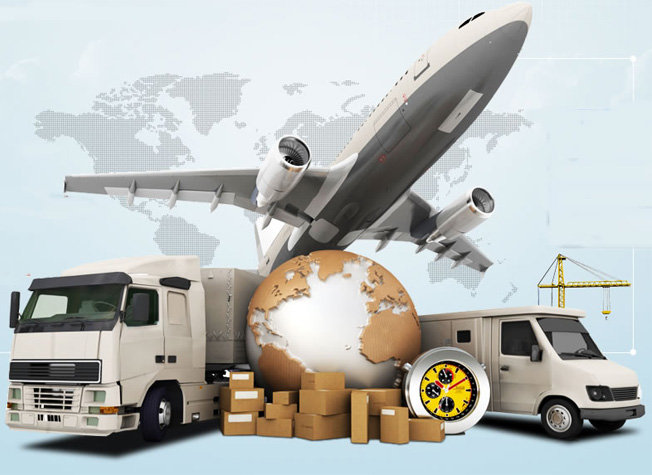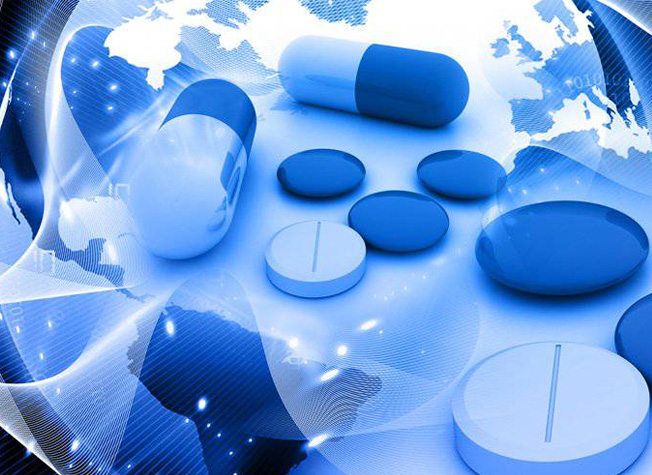 PHARMA CARE
Pharma packaging knowledge Eg: Batch Palletization

Ability to understand and implement Pharma Cold Chain

Ability to provide implants having pharma knowledge and set up dedicated teams as per customer requirements

Drug controller domain knowledge

Specific pharma related regulatory compliance

Lower turnaround for sample testing and results for customs

Door to door/ door to airport handling

Running warehousing and distribution models within the country and overseas
Indigenous Approach to Critical Situations
Our practical understanding of Indian condition helps us in responding to peculiar logistics requirements arising out of complex situations. Our vast experience in handling these situations ensures that we accomplish the required tasks with desired result on time every time.
Web Trak
Automation is an integral and integrated part of logistics today. In pursuance with it, we offer complete trace and track facility of all shipments through our web service. One just need to type the AWB or Bill of Landing number at the tracking section of our website and complete step by step information pertaining to the subject shipment is displayed instantly.
Buyer Consolidation Management
We Know exactly how to handle this sensitive product and the imperative importance of communication in simplifying the intricacies of this wonderful product. At all levels and junctures, all concerned i.e. Shippers, buying houses in India and off course our esteemed overseas partners are kept fully aware of the activities transpiring at our end.
Odyssey Logistics Network in India
We are based in Mumbai- the commercial hub and the city to the main sea port in India. We handle entire north India market from our DELHI (DEL) office and handle south India region from our HYDERABAD (HYD) office. At the corporate office in Mumbai, we have separate air freight and sea freight product divisions which monitor all movements, activities and requirements pertaining to the respective freight mode.